Our Mission Statement
To advise, partner with and drive solid and scalable ideas or new business developments. We make things happen. We work hard, passionately, and honestly to help our clients and us to grow, to survive and to dream. 
Our Vision Statement
Our vision is to be recognised as a successful, passionate and driven advocate and partner for new business developments . We will achieve this through :
Bringing clarity, practicality and real world experience to bear.

By offering advisory and partnering arrangements.

Trying to always exceed our clients expectations.

Acting with principle, integrity and creativity.
Big Idea Consulting was formed by Jackie and Henry to bring real world experience and know how to start ups and existing businesses. We can help make your big idea a reality.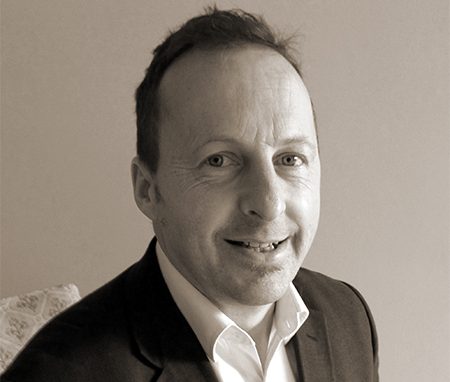 Henry Fingleton
Henry is an Entrepreneur with a track record of starting and growing businesses. As CEO of Sweepovac Henry invented, developed, patented and sourced manufacturing for a unique fixed domestic vacuum appliance. He has now taken this consumer product into 14 international markets through liaising and partnering with distributors. Current markets include the UK, Australia and the US.
Henry's experience in international sales started 20 years ago when he established and successfully marketed Kilvahan Horse Drawn Caravans into 9 European markets bringing the equivalent of 6,000 bed nights into Co Laois, a non traditional tourism location. He subsequently sold this business as a going concern.
Responsible for six start up's, Henry understands the entrepreneurial process, maximising use of often very scarce resources and the inherent uncertainty and limitations of a start up. This understanding helps him develop and apply appropriate business strategies. Henry also has a strong academic background having in recent years achieved a first class honours Masters in Business (MBS).
A record of writing strong business proposals and attracting financial support. Henry has successfully leveraged assistance through CSF, HPSU, Tourism Ireland, Leader Groups (now Partnerships) and County Enterprise boards (now LEO's) over his career.
Henry is a mentor on the Enterprise Ireland panel.

An associate member of the Irish Management Consultants Association (IMCA)

An alumni of the Irish Management Institute (IMI)

Certified Project Management Professional (PMP)
Skills
International sales of consumer products.

New business start ups.

Product development. 

Out sourcing manufacturing.

Validating and developing value propositions.

Preparing and presenting compelling investor ready business plans.

Developing business strategies.

Managing the 'buying center' in large organisations.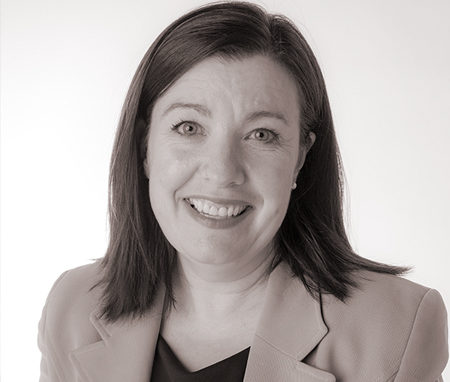 Jackie Carroll
Jackie has over 20 years experience in project management and strategic business planning. Following completion of her degree in Business and Economics at DCU, Jackie started work as  part of Denis O Brien's team as he set out to compete for the 2nd mobile licence in Ireland. 
Jackie progressed as a management consultant for Netcom, a Swedish Consultancy firm specialised in setting up mobile phone companies around the world. Jackie spent considerable time in Africa, Asia and the Caribbean evaluating new business ventures in the telecom space. She returned to be part of the project management of Eircom's four billion pound bid to enter the UK mobile market. 
Following this, Jackie became a Regulatory Manager in Meteor mobile who were in the process of establishing their operation in Ireland.
Most recently Jackie has focused on advising and securing funding for start up's and early stage enterprises which has included tourism ventures, agricultural products and fashion accessories.
Jackie is commercially astute, analytical and has extensive experience in both start ups and established businesses worldwide. Her ability and skills to assess projects and investigate business potential can be a major asset your proposal.
Skills
Proposal validation.

Detailed analysis of business plans.

Development of investor ready business plan, including detailed market assessment.

In-depth advice on available funding and requirements needed to apply.

Guide and prepare clients to be "investor ready".

Certified Project Management Professional (PMP).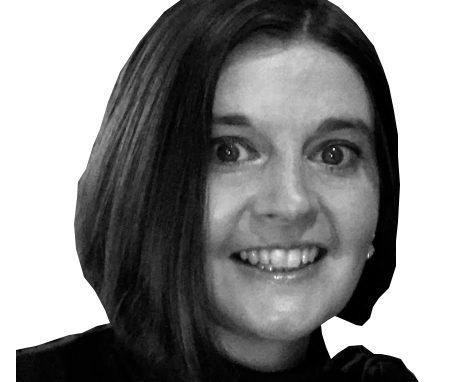 Rosemary Bergin 
Rosemary works with Jackie & Henry as an associate for specific projects.
With over 20 years' experience in brand development and positioning, communications and all elements of marketing Rosemary has amassed a wealth of knowledge and skills.
She has a proven track record in developing effective brands and through the line communications that encompass every customer touch point for maximum ROI.   Having worked in 2 telecom start ups, first Ocean Communications and then Meteor Mobile Communication Rosemary understands all the brand and marketing elements that are required to develop a successful brand from scratch.
She joined Meteor pre-launch and worked with the Marketing Director to define the overall brand position for Meteor in terms of brand essence, personality, values, benefits and attributes.  Rosemary held this brand guardianship role for her 12 year tenure in Meteor.
Her enthusiasm for brands is infectious and she brings people from diverse backgrounds with her in a common understanding of how they can support her endeavours and deliver results .
Committed, resourceful, energetic and driven, she applies rigour and discipline combined with creativity and tenacity in equal measure, to deliver campaigns and communications with stand out and cut through.
Skills
Strategic thinker delivering joined up plans
Brand positioning & development
Communication planning and budgeting
Social media marketing
Through the line communications
Media budgeting and planning